"THEIR fingerprint, YOUR charm"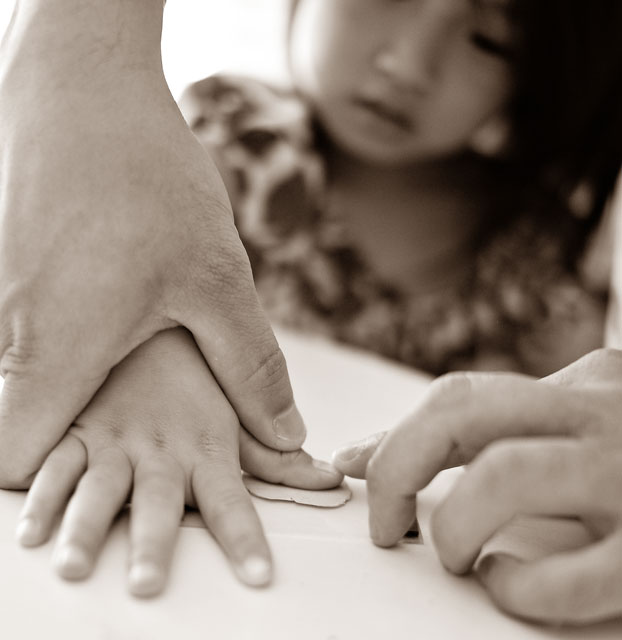 Celebrate the special people in your life with personalized jewelry from Starfield Bay.
Starfield Bay's fingerprint charms are a unique and rare way to capture a precious moment in time. For fingerprint jewelry, the Starfield Bay Casting Kit© will enable you to easily acquire that one-of-a-kind print. At Starfield Bay studios, we'll then work with the impressions - created by you - to achieve timeless pieces of jewelry, all set in solid silver.
Each pure silver charm is made individually in our studios. We do not work with pre-made silver shapes. Instead, we create each and every personalized piece entirely by hand, from start to finish.
Starfield Bay also creates handmade custom and personalized name tags, text, baby, and pet charms.
Make your memories last forever with a matchless, personal gift for you and your loved ones.... from a place called Starfield Bay.
All photos on this page by www.annietaophotography.com